Restorative Dentistry
Restorative Dentistry
Rediscover Your Smile With Restorative Dentistry
Do you remember when you last had an amazi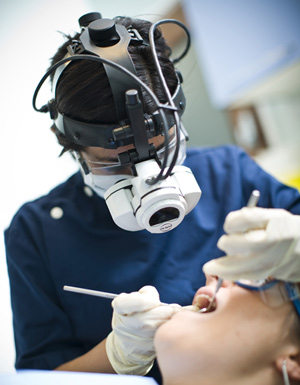 ng, confident smile? Does it now look tired or worn? Discoloration, wear, cracks and chips all negatively affect your smile.
At Dental & Health on Clarendon, we offer the most advanced treatments in Restorative Dentistry. The restorative treatments offered can be completed individually or together to create an overall smile makeover.
The available Restorative Dentistry treatments to rediscover your smile include:
Crowns & Bridges: Restorations for heavily filled , cracked or missing teeth.
Dental Implants: A permanent replacement for missing teeth.
White Composite Fillings: A tooth-coloured restoration for decayed teeth and replacing old silver amalgams.
Lumineers: Lumineers are a advanced style of dental veneer that often needs no injections, no drilling of sensitive tooth structure and therefore should be completely painless from start-to-finish.
Cosmetic Bonding: Tooth coloured composite resin restorations to restore natural shape and alignment of front teeth.
Our patients experience the highest levels of service and comfort throughout their visit at Dental & Health at Clarendon. The latest technology, state-of-the-art equipment, the most effective techniques all in the hands of highly qualified professionals ensure that we will continually exceed your expectations.